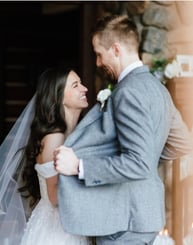 "
I cannot say enough good things about Karla and her team who made my wedding day possible. My mom was helping me plan from out of state, but Karla really made it possible to pull off even with my mom being out of town up until the wedding week. Her design was lovely, and she was so fun to work with. 100/10.
."
- Sabrina Pinkney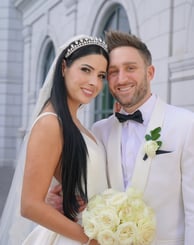 "Karla is one of the most beautiful things that has happened to me. She is a person who listens to you, fulfills everything you dream of, and will absolutely bring to reality your dream wedding! My wedding was beyond my dreams!!!! Infinite grateful for everything you did that was much more than I expected, my divine Karla."
- Laura Frendt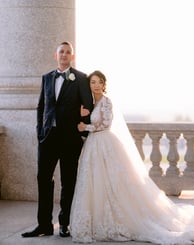 "Karla and her team are absolutely amazing! It's no understatement to say that without her, this wedding would not have happened. She approached and catered her wedding design to fit our dream wedding perfectly. The money was well worth it and we can't recommend Karla and Serendipity Designers enough! Thank you so much for making our wedding day perfect, we love you Karla!"
- Rob Thorn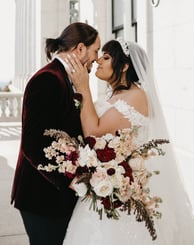 "First off, I had been planning my wedding since I was a child, with over-the-top, grand ideas. So I was very picky about finding someone who could pull this vision off. And we found Karla!! She made the vision a reality, and it was more beautiful and magical than I could have ever dreamed!! She's so good and really understands what you want, listening, working with you, and making your day stress-free. When we walked into the venue, our jaws dropped. If you want the wedding you see in magazines, Karla is your person!!
- Emilee Fryer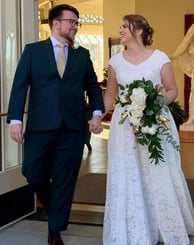 "
She really simplified the planning and prep phase of our wedding. I can't imagine how stressful it would have been on our families without her help. Everything looked awesome and I had an absolute killer party. =)"
- Andrew Brewer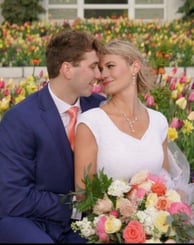 Karla's wedding service is amazing, thorough and looks like a magazine ad. The décor, food and overall event was stunning! Highly recommend!
- Evelyn Frandsen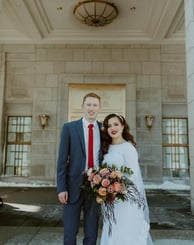 "
Karla's wedding service was phenomenal! Look no more. She will seriously go above and beyond for you. Even through unexpected circumstances, she did everything in her power so everything was perfect for my special day, it was more than I could've imagined thanks to her! She brought us so much peace in the midst of crazy wedding planning times. Her creativity, taste, and the quality of everything she does it's outstanding!
- Michelle Cantu Hunsaker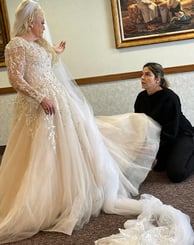 Our Bishop married us, and then we proceeded into the culture Hall and oh my goodness, I just started to cry!
Everyone was so amazed at how beautiful the culture Hall was it was beautiful and a fairytale wedding.
If you need a wedding planner you need to get a hold of Karla with serendipity I love you, Karla!!
- Julie Nicosia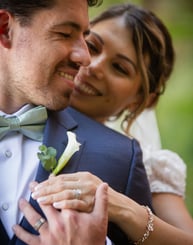 Where do I start? Karla & her assistant were amazing! I booked her as my day coordinator, and not only did she communicate as she said she would, but I felt like I gained another Tia. From no signal at the wedding venue, she worked so hard and made that if she had questions for me, she drove down the street to called me. Also, the little things that I couldn't figure out on decor, she made everything look so beautiful. Also, not only did the venue's power go out, but she comforted me. Thankfully we had a generator on stand by, and it became a rave before the power came back on. She helped our big day go so smoothly. I thank her and her assistant! I recommend any bride to pick Karla for your big day!
- Rubie Rodriguez